The Intensivo is our new release and is *finally debugged and with literally tons of content. It's going to be a teaching MONSTER. There are 100 lessons and full video for each. Feedback has been overwhelming so far and I want to thank the Beta testers and other guinea pigs that have been paying to test drive big new thing. We're getting close to *done. Graças a Deus.
Screenshot from a typical lesson video list page:
The break-down!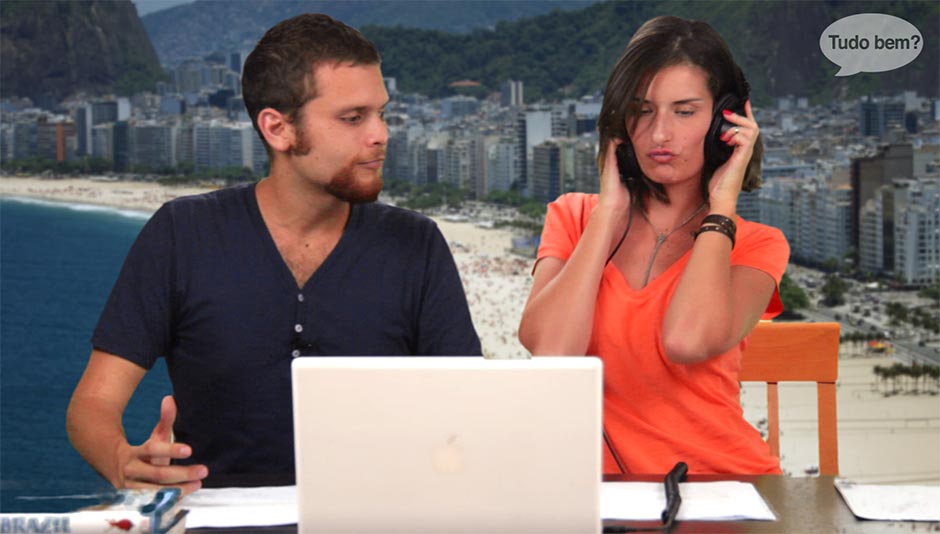 The end result is that I think this is going to be really shake up language e-learning. At least for Portuguese. Video really can teach!