Spectacular Conjunctions, part 3
Alternativas: Como o seu nome indica, expressam uma relação de alternância, seja por incompatibilidade dos termos ligados ou por equivalência dos mesmos.
> ou... ou, ou, ora... ora, já... já, quer... quer, etc.
Exemplos:
>> Ou ela, ou eu.>>> It's either me or her. 
>> Você vai ter que comer tudo, quer você queira, quer não.  >>> You have to eat it all whether you like it or not. 
>> Ela é uma pessoa muita ocupada. Ora está no telefone ora está atendendo alguém. >>> She's very busy. Either she's on the phone or helping someone.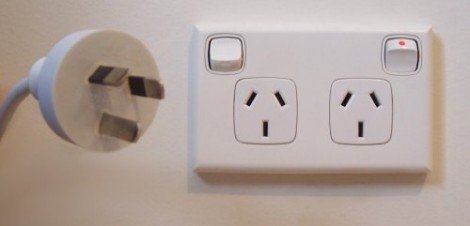 Para saber mais sobre conjunções.
The previous posts in this series about conjuctions:
> Conclusivas
> Aditivas
> Adversativas
> Explicativas