Fabulous Conjunctions, part 2
In this second post we present for your learning pleasure, the adversativas -- the glue that bonds us.
Adversativas: Indicam uma relação de oposição bem como de contraste ou compensação entre as unidades ligadas.
>>Adversativas show a relationship of opposition and contrast.
Também pode gerar um sentido de consequência a algo dito anteriormente.
> mas, porém, todavia, entretanto, no entanto, senão, não obstante, contudo, etc.
***Antes dos nexos adversativos a vírgula é obrigatória.
Exemplos:
>> O carro bateu, mas ninguém se feriu.
>> Ela é boa cozinheira, todavia não gosta de lavar a louça. 
>> Queria viajar, contudo tive de estudar para as provas.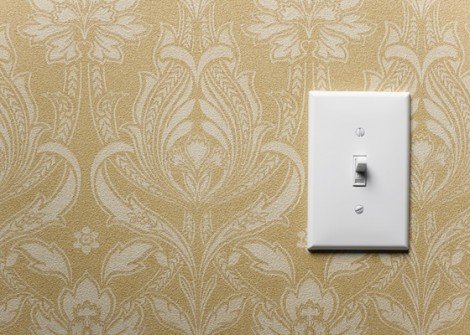 Para saber mais sobre conjunções.
The previous posts in this series about conjuctions:
> Conclusivas
> Aditivas
> Alternativas
> Explicativas