Soul mates. The perfect fit.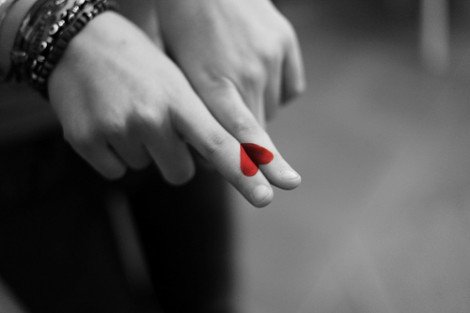 Not something you bump into everyday but, when it happens it's a beautiful thing.
In portuguese the expression is perfect: 'soul twin' > alma gêmea
ALMA = soul, spirit, heart or essense
GÊMEA = twin
Alma Gêmea.
"As pessoas acham que alma gêmea é o encaixe perfeito (perfect fit) e é isso que todo mundo quer. Mas a verdadeira alma gêmea é um espelho, a pessoa que mostra tudo que está prendendo você, a pessoa que chama a sua atenção pra você mesmo para que você possa mudar sua vida. Uma verdadeira alma gêmea é provavelmente a pessoa mais importante que você vai conhecer, porque elas derrubam as suas paredes e te acordam com um tapa. Mas viver com uma alma gêmea pra sempre? Não. Dói demais. As almas gêmeas só entram na sua vida para revelar a você uma outra camada de você mesmo e depois vão embora." (Do livro: comer, rezar e amar)
Do you agree?