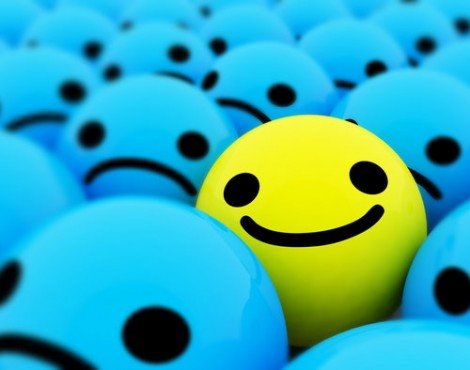 One of the best ways to practice your language skills is online. I can't stress that enough — it's free, it's easy, it's available. All you have to do is wander around the big www and find chat -rooms and online communities that are focused on language learning. Literally zillions of Brazilians are out there just dying for the chance to practice their English with a true native speaker. Don't be shy! Work-out a practice exchange and oh – LEARN HOW TO SMILE and  LAUGH online via the teclado (keyboard).
Here's the deal: Brazilians use the same emoticons but, the mix it up, they say "rsrsrs" and "kkkkkk" as well as "hehehe".  Ok, the "hehehe" and "kkk" are pretty self-explanatory but the "rsrsrs" comes from the verbs:
Rir, to laugh and, Sorrir, to smile.  RSRSRSRS, got it?
hauhauhau!!!