100 lessons
Level 2 - Level 3 (intermediate to advanced)
100 chapters of one continuous story. Bored, living with her mom in the suburbs of Rio de Janeiro, Bianca Santos gets fired from her job and escapes to the heart of Rio de Janeiro - her dream. In search of renewal and adventure, the story begins.
The learning level picks-up where Eduardo e Monica leaves off. In this series we go deeper and to a much higher level of Portuguese. The goal is to get the learner to the B1/C1 level of the European Framework for language proficiency.
Membership Options
Each chapter starts with pronunciation training with (Pimsleur-style) call and response. The dialog is then presented followed by a talk-show style break-down. The grammar is taught using animated teaching videos that present the core grammar rules. An interactive quiz is required before advancing to the next chapter.
A Virada Syllabus DOWNLOAD A Virada Grammar Summary DOWNLOAD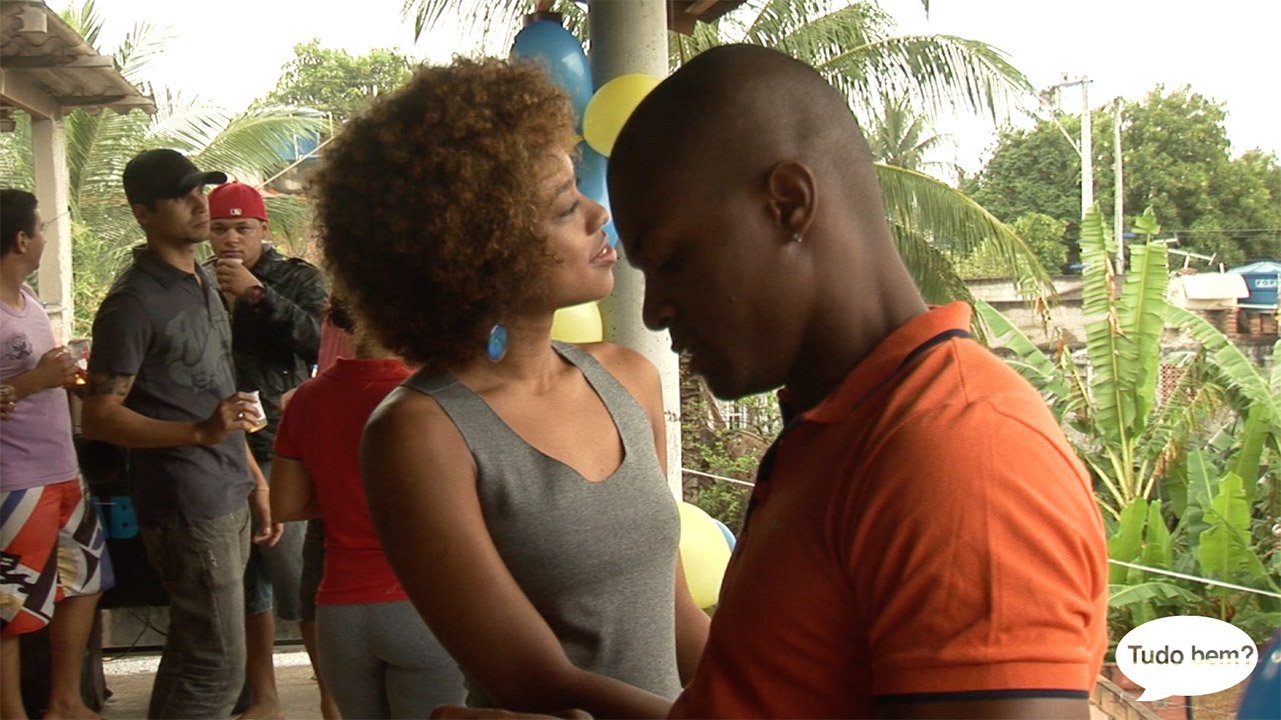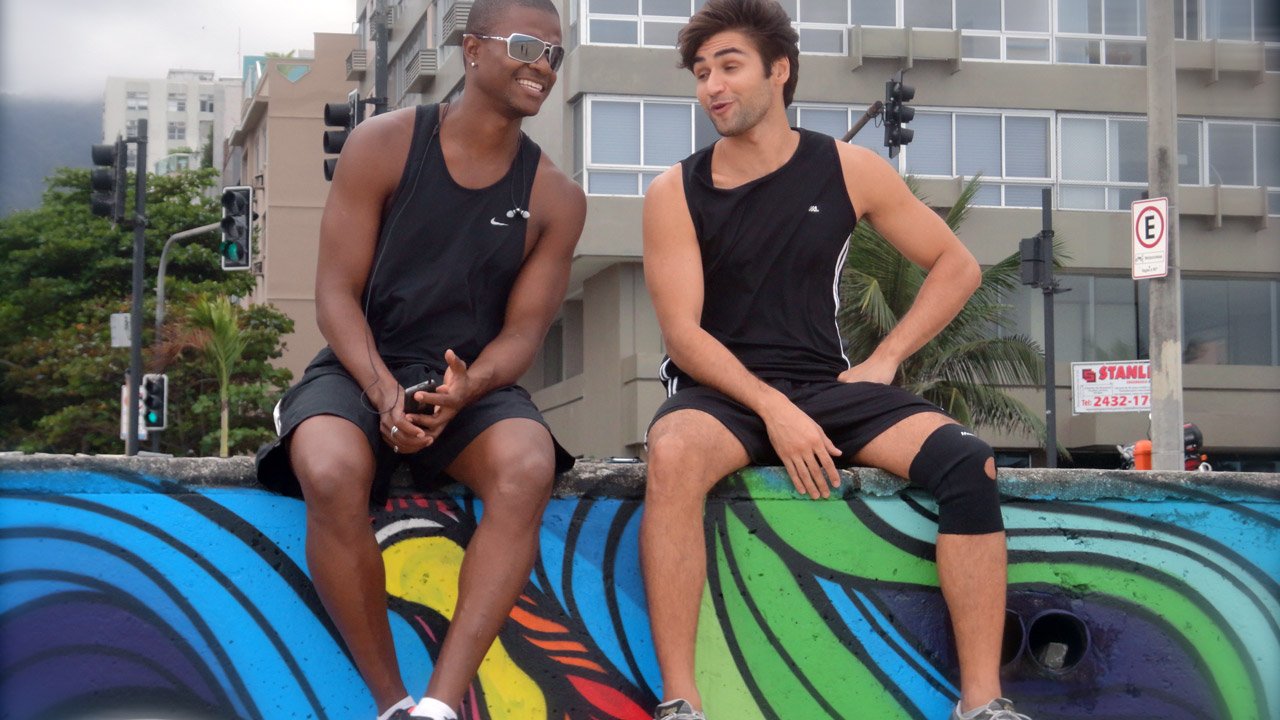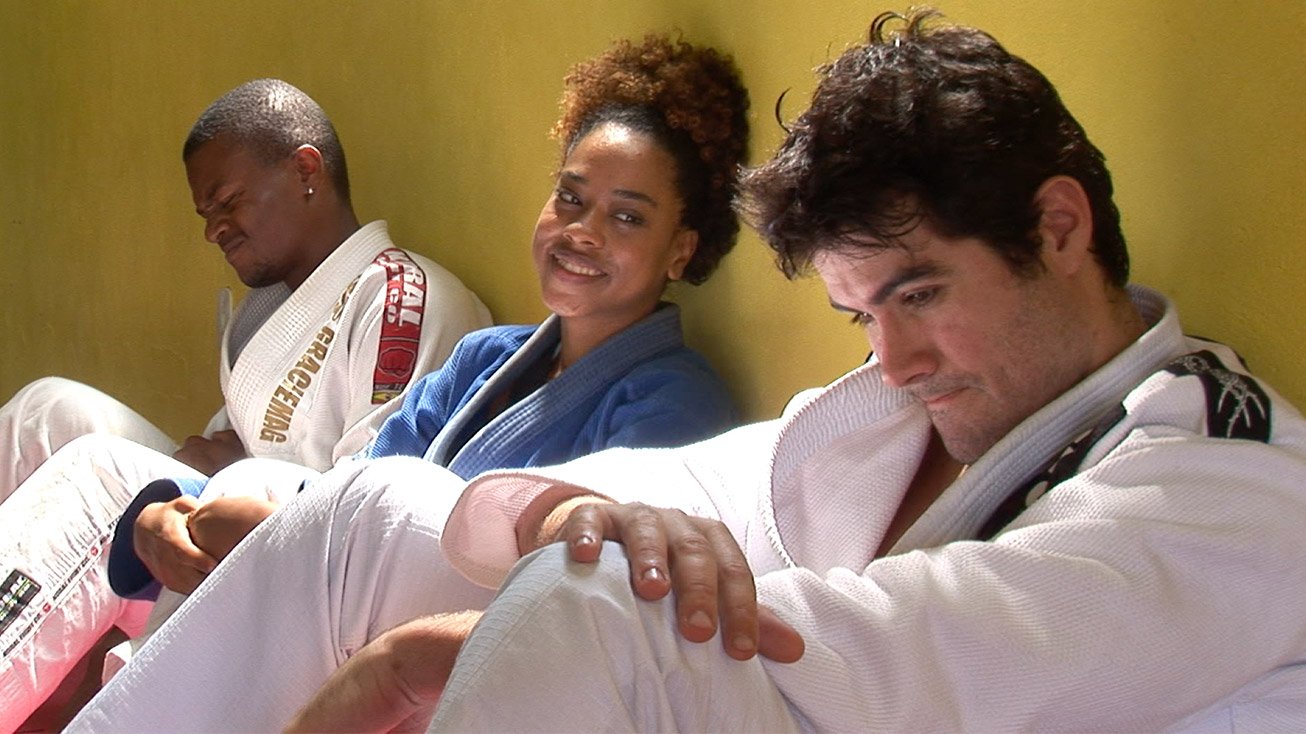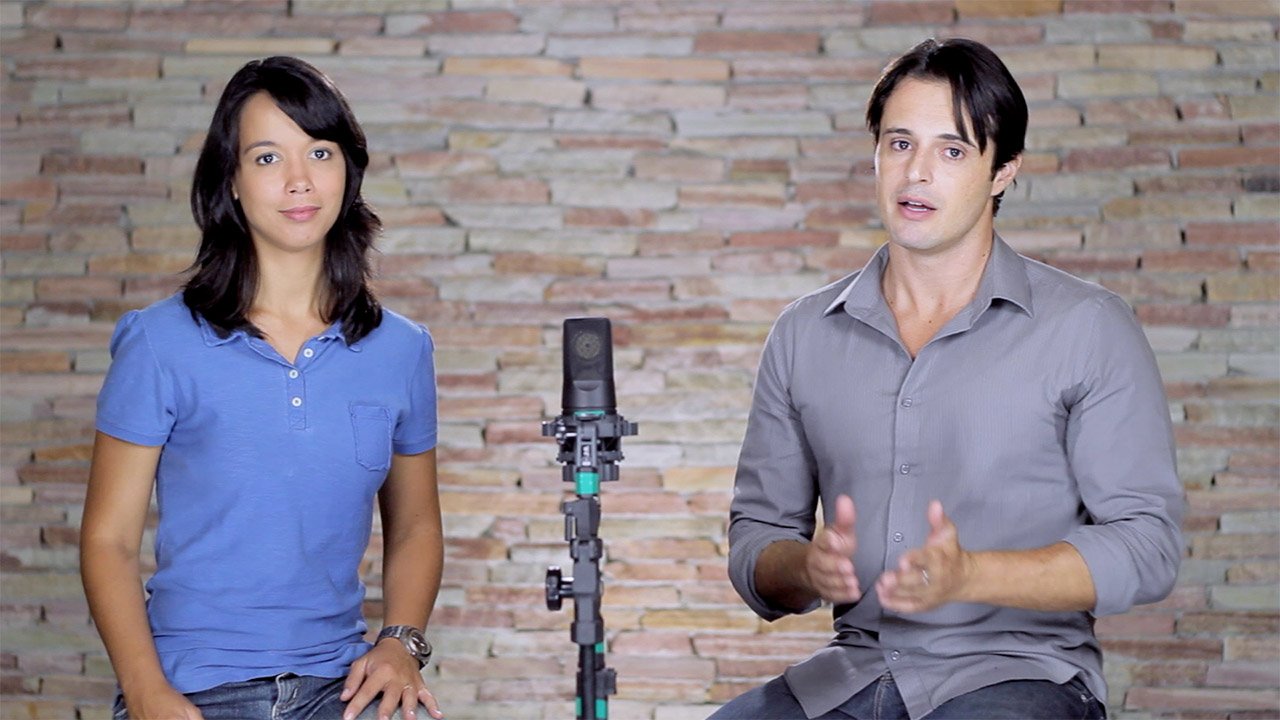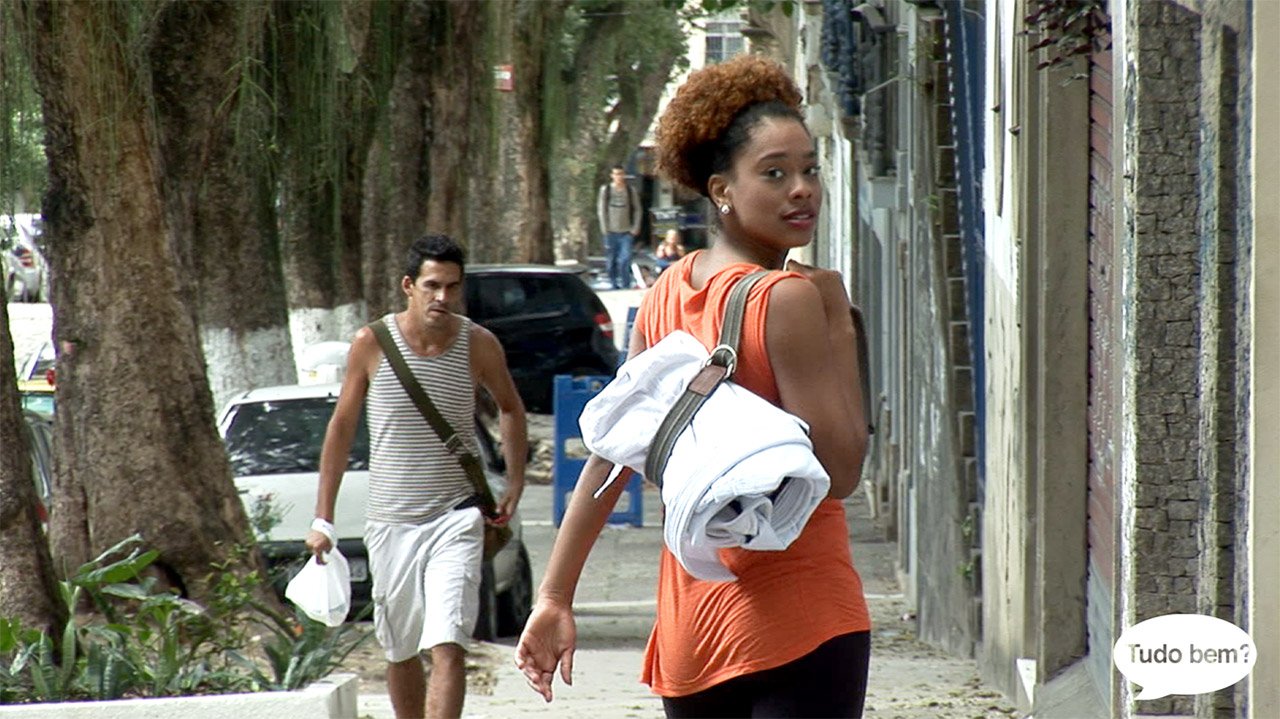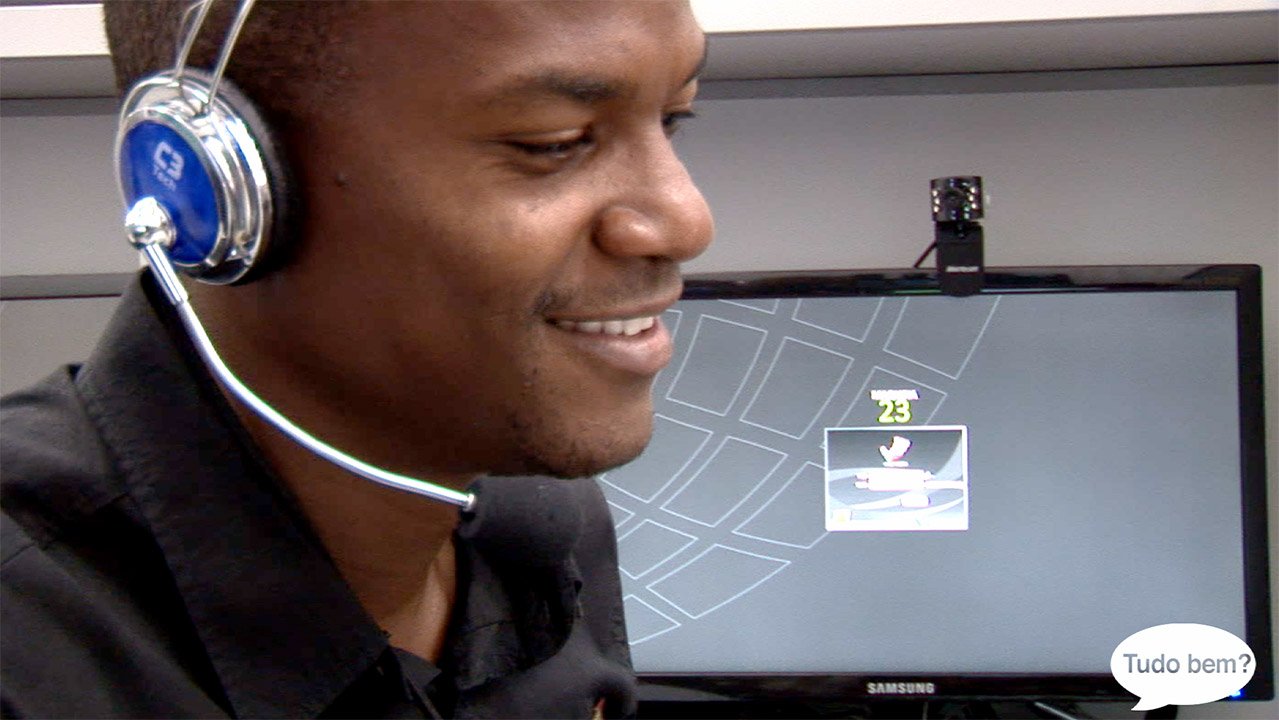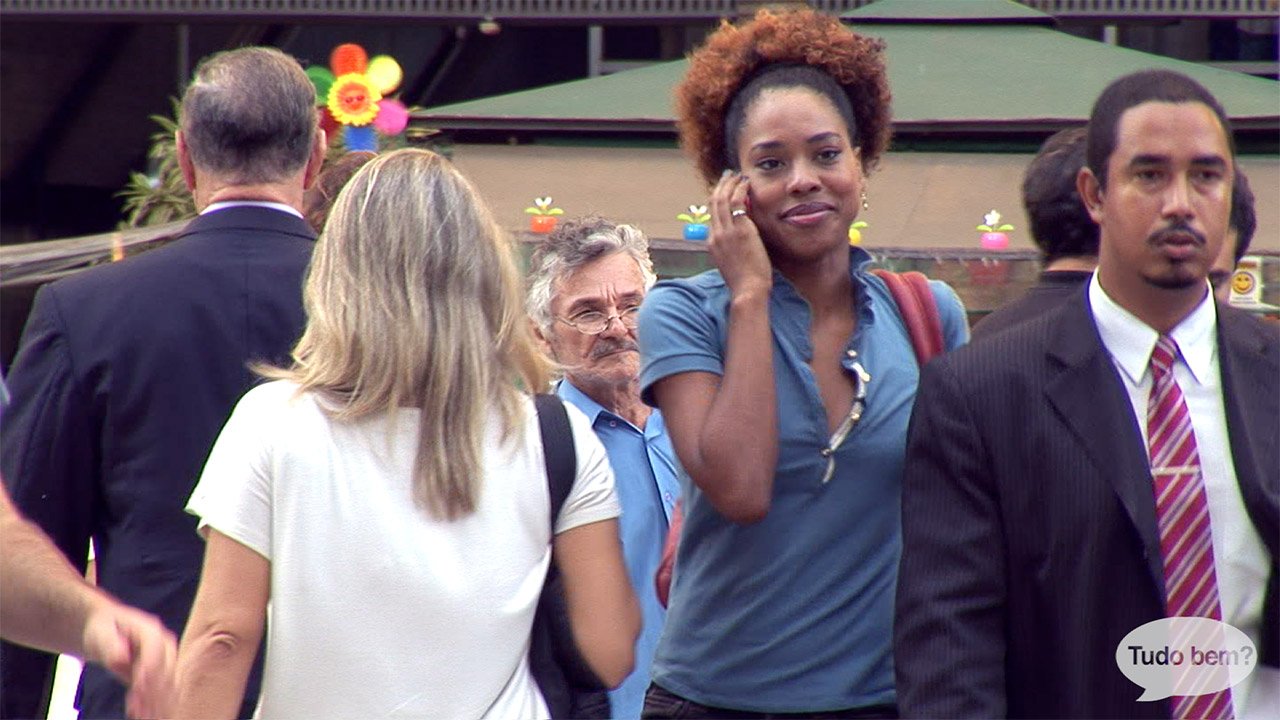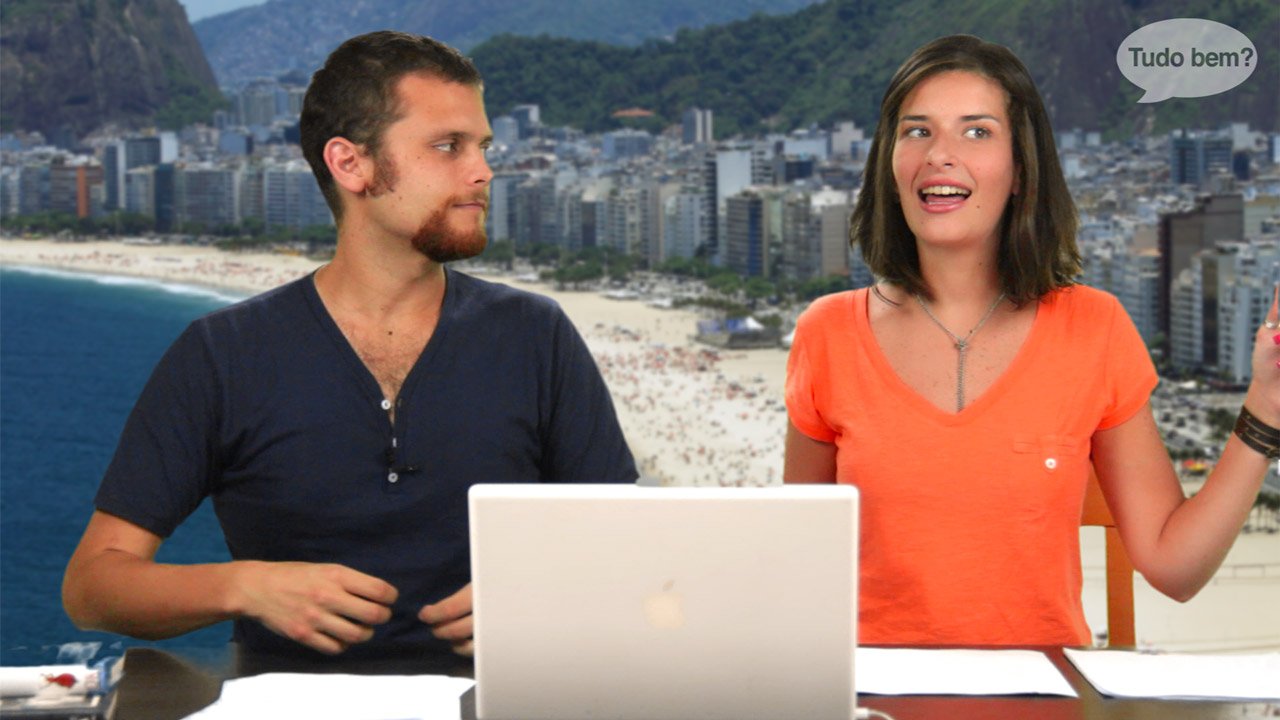 Membership Options