HELP TOPICS
Installing and Syncing
iPod, iPad, iPhone
We strongly recommend you download to your PC first -- and then sync to your device.
To sync the movie files to your Apple device, do this:
Make sure your have the iTunes 10.1 or above at first, then follow these steps:
1. Connect your iPad to computer with the USB cable.
2. Open iTunes and wait for it to recognize your iPad.
3. locate the converted videos and drag them into your iTunes library (or: > File > Add to Library).
3. Depending on your configuration, auto-sync should begin.
4. If not, then manually select whatever features you like to sync your iPad with and press the Sync button.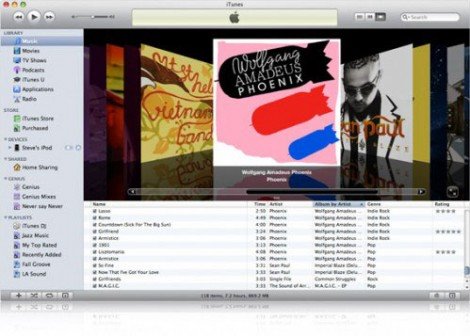 Problems with Downloads or Playback
The downloaded files play best with either VLC Player, or Quicktime Player. Versions of each are available for Windows and Mac.
Viewing Subtitles
For any clip you've already downloaded, the subtitles can be activated using one of these video players:
Quicktime Player: Windows/Mac
In Quicktime you need to turn on the subs : View > Subtitles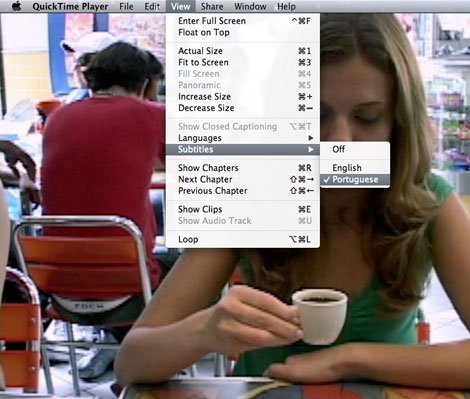 For Windows you need to open the preferences and do this: Go to > Edit > Preferences > Player Preferences > Show subtitles when available.
VLC Player: Windows/Mac
In VLC player it's : Video > Subtitles Track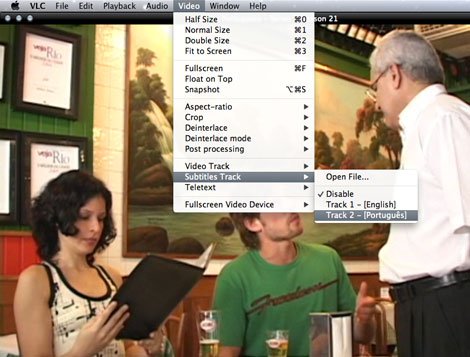 For other players, download the subs file (srt):
Subtitles on iPad
The subtitle controls on iPad look like this: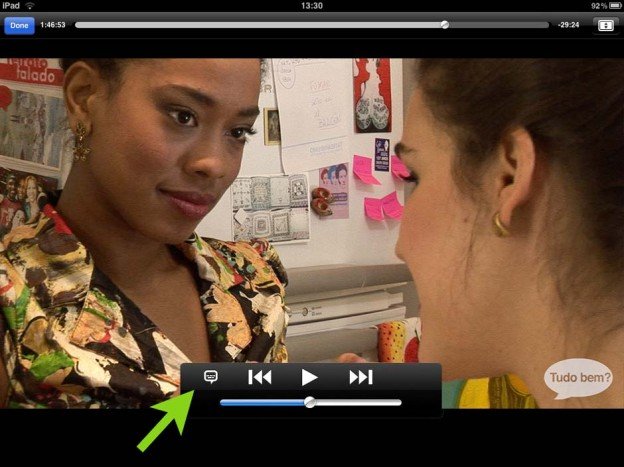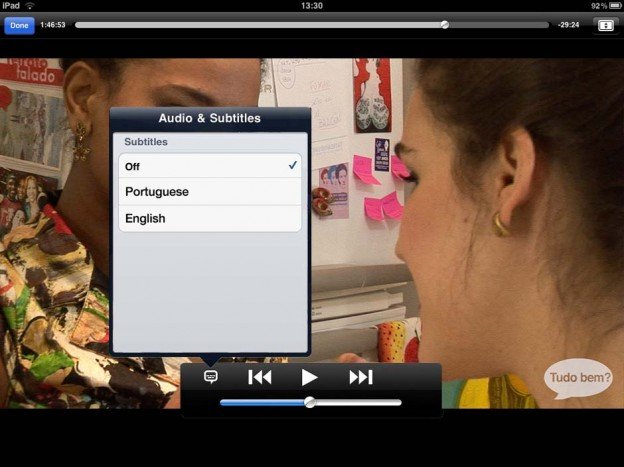 CANCEL subscription
It's SIMPLE to cancel: just go to you account page (LOGIN), and at the bottom of the page find the CANCEL link.
If you get a message telling you to cancel from your PayPal account , that's because you have an older PayPal account -- sorry, it's not our fault! Here's how to cancel from within PayPal:
OLD STYLE PAYPAL:
1. Login to Paypal
2. GOTO: Profile > My Money > My preapproved payments (update)
3. Find the Semantica LLC subscription and CANCEL it.
NEW STYLE PAYPAL:
Go here and click Payment Settings > Preapproved payments.
Any other Help / Support issues just contact us!
Customer support is available online,  7 days a week. We usually respond the same day. Via email: support@semantica-portuguese.com
Or, use the contact form: