Installing and Syncing
iPod, iPad, iPhone
We strongly recommend you download to your PC first — and then sync to your device.
To sync the movie files to your Apple device, do this:
Make sure your have the iTunes 10.1 or above at first, then follow these steps:
1. Connect your iPad to computer with the USB cable.
2. Open iTunes and wait for it to recognize your iPad.
3. locate the converted videos and drag them into your iTunes library (or: > File > Add to Library).
3. Depending on your configuration, auto-sync should begin.
4. If not, then manually select whatever features you like to sync your iPad with and press the Sync button.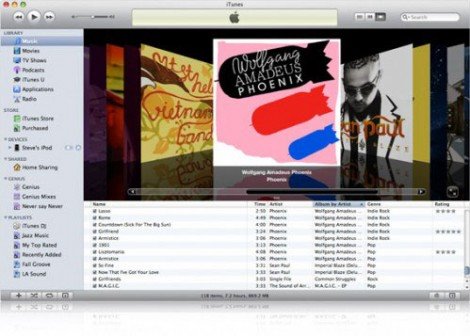 Viewing Subtitles
For any clip you've already downloaded, the subtitles can be controlled if using one of these vide players:
Quicktime Player
In Quicktime you need to turn on the subs : View > Subtitles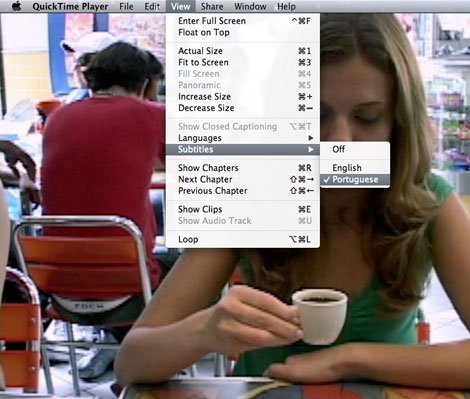 VLC Player
In VLC player it's : Video > Subtitles Track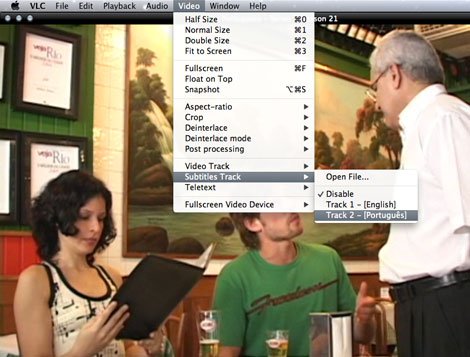 Any other Help / Support issues just contact us!
Customer support is available online,  7 days a week. We usually respond the same day. Via email: support@semantica-portuguese.com
Or, use the contact form: