DAR, the portuguese verb 'to give' makes it possible
Let's look at how it's implemented to convey "can I" or, "is it possible" >>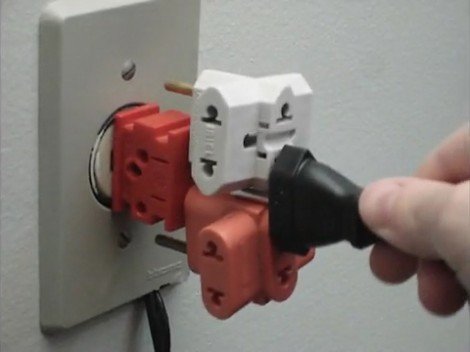 EXEMPLOS:
> "Dá pra fazer agora?" >> Can it be done now?
> "Não dá para entender!"  >> It's not possible to understand (doesn't make sense!)
> "Dá para você falar agora?" >> Can you speak now?
You are literally saying, 'Gives in order to …. '  And that seems weird at first but as soon as you embrace the idea that 'to give' has a positive, enabling connotation it makes perfect sense!
And there's more good news. When something works out or, was possible you can simply say "deu certo!" OR, "não deu certo" (the opposite)
And finally, the icing grand prize: You can actually express that something is possible (doable) by simply saying "dá" !!!
EX:
> Você acha que você vai ter como me ajudar hoje mais tarde?
>> Dá. Dá, sim!